The Latest Fashion Trends
Personalized Service
Gifts for Every Occasion
We offer you a unique selection of your favorite classics and the hottest up-and-coming fashion designers around.
We make it easy to find something great to wear for every occasion. Meet with a stylist in-store or virtually and we'll curate outfits to your size, style, and budget.
We have a large variety of in-stock apparel and customizable gifts that can be personalized. From Camp to College and everything in between, we have something for everyone.
Up to
70% off
New items added every week
Flowers by Zoe Black Thick Pleather Skirt
View Product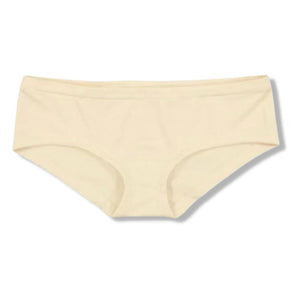 KatieJNYC Assorted Undies
View Product
See what's on sale now ->